Welcome to the Medical Necessity Wiki!
Edit
Development wiki for the upcoming tactical healing puzzle game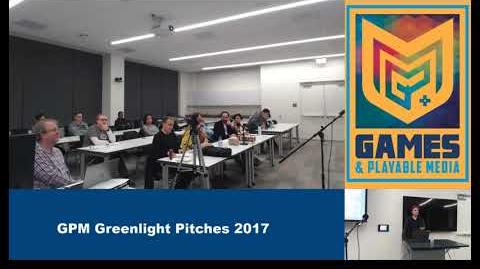 Breakdown
Edit
Medical Necessity is a top-down puzzle game where the player assumes the role of a healer in a five-man squad. To win levels, the player needs to heal his team properly so that his team wins the round.
Core loop:
Player begins a level
Player heals his team during the level
One team wins the level by killing the other team
Player moves onto the next level if his team won
Table of Contents
Edit
Latest activity
Edit